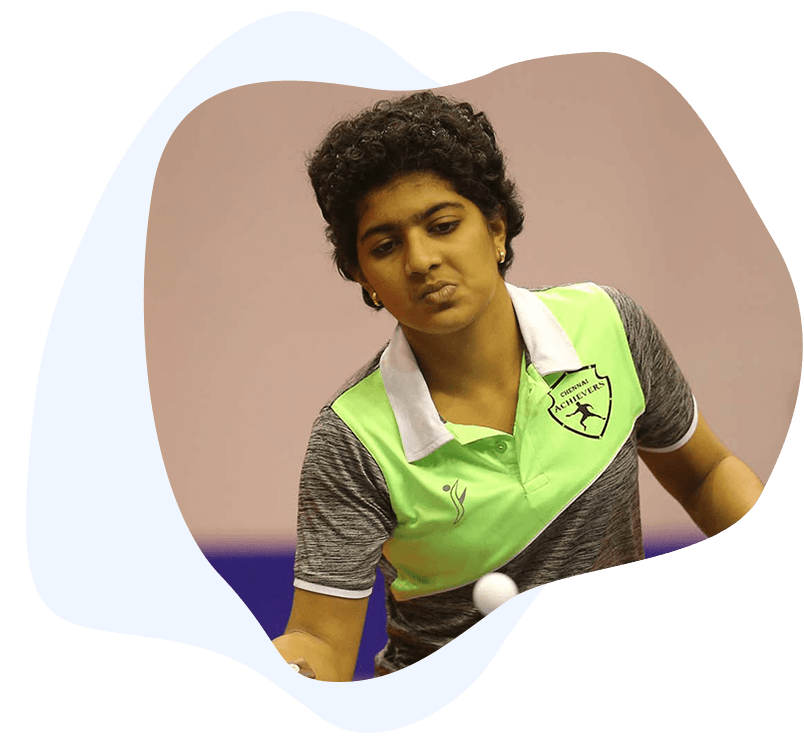 Hailing from Kolkata Swastika Ghosh is ranked 6th in the ITTF junior world rankings.
Her notable achievements include bronze at the Junior Girls event at the Oman Open.
She was part of the Indian sub-juniors girls team that won the gold at the South Asian Table TennisChampionship in Colombo, in May 2017.